January Activities
IWA Golden Girls Meet-up

When:  Tuesday, 11 January 2022, 1 p.m. lunchtime                                                      Where: Athen, Dietrichsteinplatz 1, 8010 Graz
Several of our long-standing members invite interested members to join them for regular, monthly, afternoon meet-ups in quieter locations to enjoy conversation, each other's company, and share stories and memories.
IWA German Conversation Group – Die Plauderstunde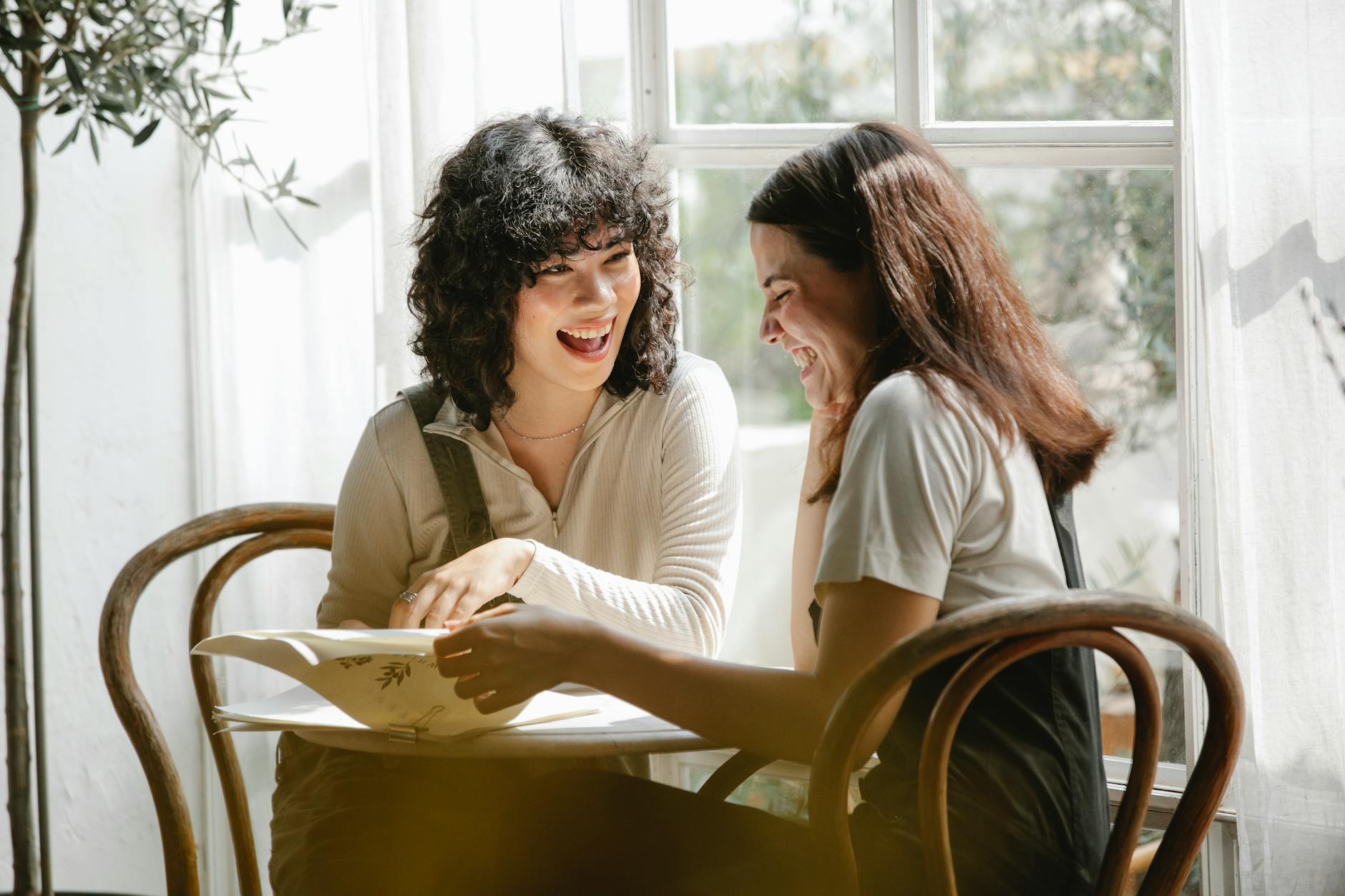 When: Friday, 14 January 2022, 3 p.m. – 4 p.m.                                                           Where: KLYO, Schloẞbergplatz, 8010 Graz
Practice speaking German in a friendly and  informal atmosphere. All levels welcome!
 "Anatevka" musical at Graz Opera

Source: Oper Graz
When: Thursday, 20 January 2022, 7:00 p.m.                                                     Where: Graz Opera, Kaiser-Josef-Platz 10, 8010 Graz
Let´s go to opera together to watch the musical Anatevka.
PSNG Event: Lean-in Circle
When: Tuesday, 25 January 2022, 5:00 p.m. onwards                                             Where: tba
The PSNG events are organized monthly to enable women in the club to improve their business networking skills, learn new strategies or tips that will help them advance professionally, or exchange working/professional  information with one another. Learn more about Lean-in Circles as a support tool for women.