March Coffee Morning
March 22 @ 10:00 am

-

12:30 pm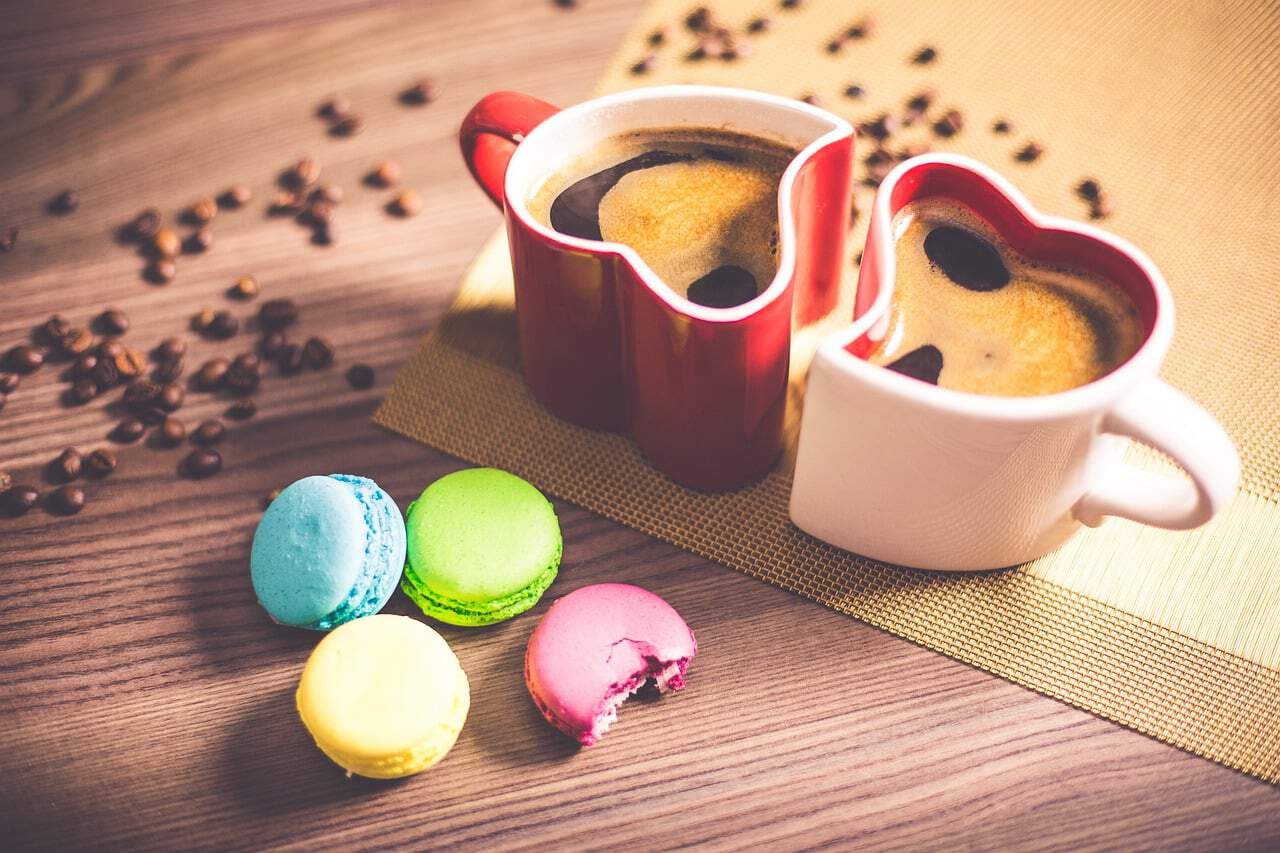 Join us for a Coffee Morning at Purberg Café at the Hilmteich. Purberg Café is in the
Hilmteichschlössel together with the garden shop Lederleitner. Come enjoy a coffee or tea in
this wonderful atmosphere. As many of you know, the decorations, gardening supplies and
flowers at Lederleitner are unique and special, so maybe you will find a special spring gift for
someone or for yourself.
By public transportation: from JAKOMINIPLATZ take tram 1 to Maria Trost and get out at the
stop Hilmteich. The Hilmteichschlössel is across the street and to the left. You can enter the
café from the street or from the path at the pond.
By car: park in the green zone in Hilmteichstrasse or in the Schubertstrasse.
By bike: from the Glacis turn into the Zinsendorfgasse and ride to the round-about at the
university. Take the 3 rd street into Schubertstrasse. At the end of the Schubertstrasse (where it
joins the Hilmteichstrasse) you will see the Hilmteichschlössel on the right. Park to the right
of the building near the Hilmteich (pond).