IWA Hike in October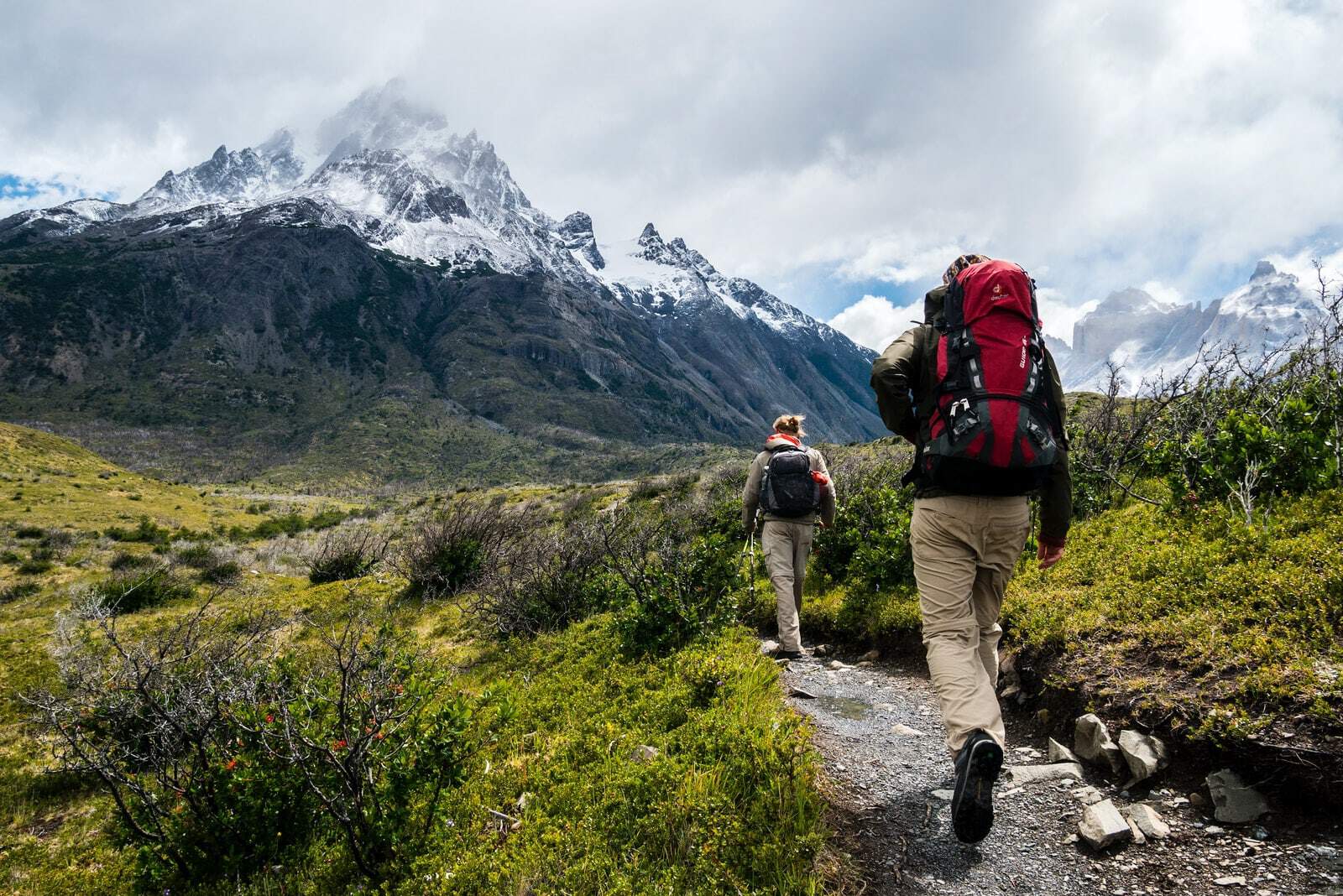 Location:  Deutschlandsberg area – details to follow!
Description: Let's enjoy the great outdoors! Join us for the IWA Annual National Holiday Hike kindly led by IWA Member Margit K. Friends and family are welcome to come too – sign up to follow!
Contact person: Margit K. / Uli D.
Related Events